Over time COVID 19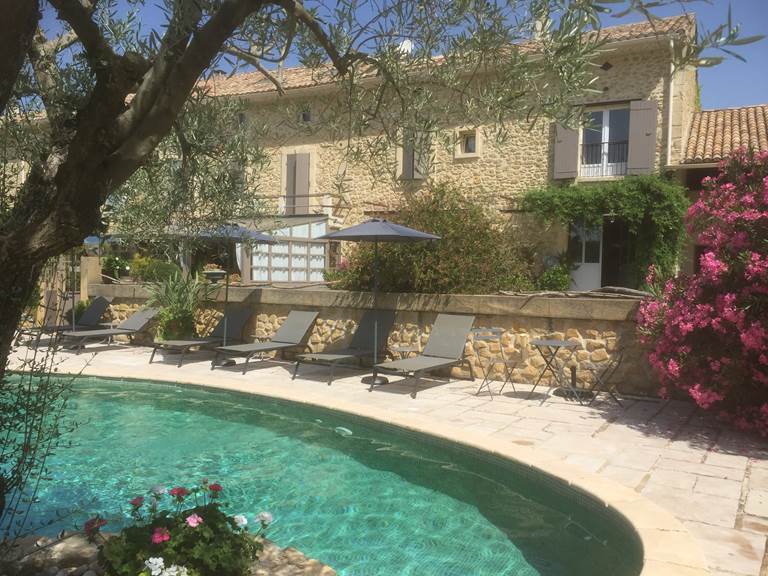 Due to the COVID 19 situation, we offer you a special pricing, the more you stay the more you will have reduction.
From 3 nights to 6 consecutive nights, you can benefit from - 15% on your stay in a guest room,
from 7 consecutive nights, you will spend - 20% on the stay in a guest room.
For Gîtes from 2 consecutive weeks, you will have - 20% on your stay.
Ask us for your free quote!